Quality And Road Traffic Safety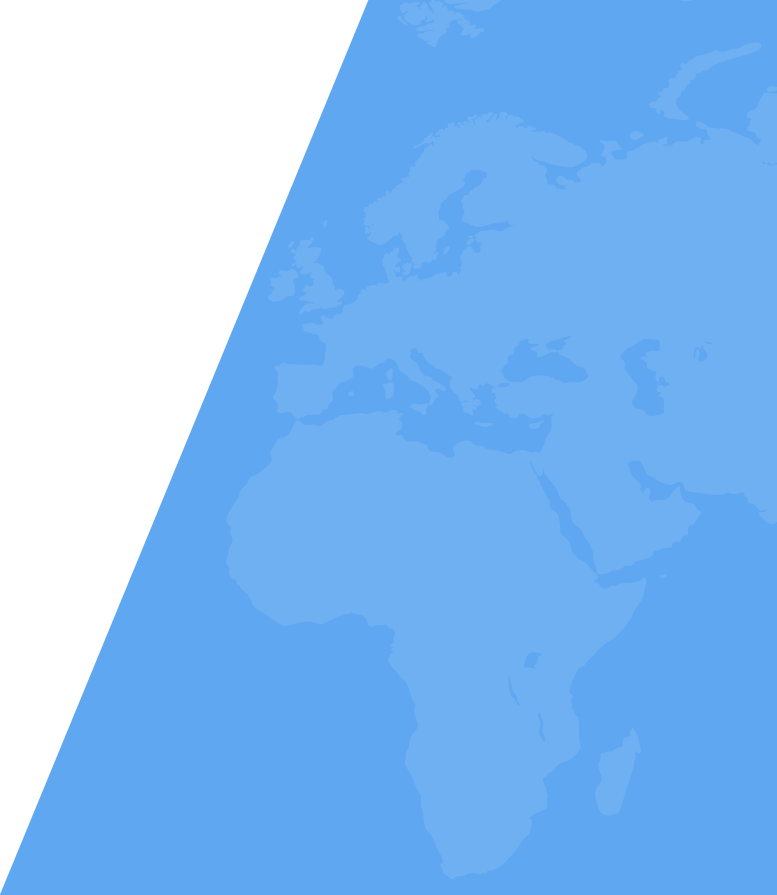 QUICK SERVICE QUOTE
Click Here
Response within 24 hours
CERTIFICATION AND ACCREDITATION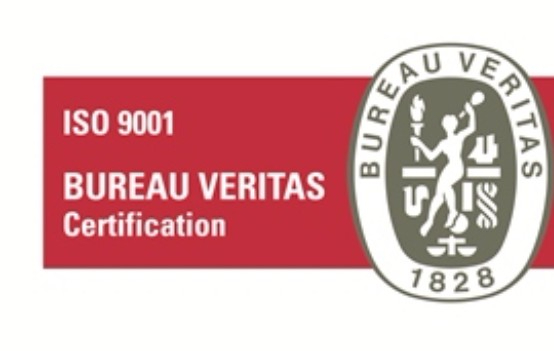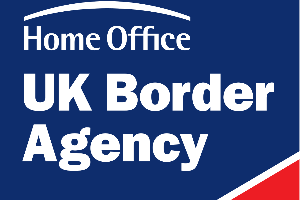 The Organization has a Quality and Road Traffic Safety Management System implemented (now integrating ISO 39001 Road Traffic Safety standard) since the year of 1997, and is currently certified in accordance with the ISO 9001: 2015 standard in general cargo, pharmaceutical products, food products and dangerous goods with or without controlled temperature road freight. (Bureau Veritas Certification, Certificate no. PT006970, version 2 of 2021.06.27).
When the company takes the compliance of the services provided with the requirements and needs of all the stakeholders, includes into his business strategy its commitment to Quality and Road Traffic Safety. In this sense, the Management policy is reflected on the following principles:
> Customer focus through the identification, understanding and anticipation of the customer needs, permanently seeking the increase of their standards of satisfaction with the service provided;
> Emphasis on collective purpose ensuring that all employees understand the quality objectives and their individual relevance for company success, encouraging them to contribute with actions and suggestions for improvement;
> Enhance human resources, through recruiting, training, motivation and personal fulfillment, ensuring the necessary resources for the proper functioning of all activities;
> Ensuring the continuous improvement concerning the services provided;
> Qualified suppliers establishing trust and lasting commercial relations with them;
> Environmental efficiency by the gradual introduction of practices and less polluting transport equipment;
> Social commitment through its contribution to social, economic, environmental and cultural development of local community;
> Enrich road safety, with the adoption of good practices and the use of increasingly safer equipment that contributes to the long-term elimination of deaths and serious injuries in road accidents with responsibility.
The company management assumes full commitment with customer, legal and normative and others requirements, as safeguard of all stakeholders and with continuous improvement of its quality and road traffic safety management system.
CERTIFICATES
UK Border Force Certification
ISO 9001 Quality Certification
The Organization is accredited by the British Border & Immigration Agency with regard to the cross-border safety system is has implemented.