Terms of Use and Privacy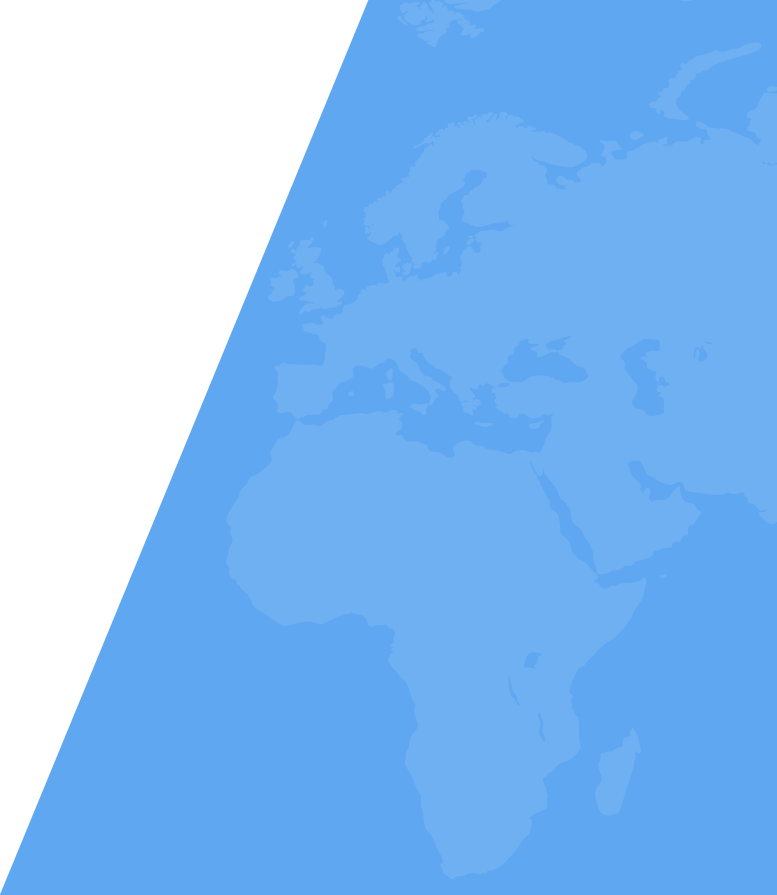 QUICK SERVICE QUOTE
Click Here
Response within 24 hours
TERMS OF USE AND PRIVACY
You should read these Terms and Conditions carefully before using the website www.tmbrites.pt These Terms & Conditions may be accessed via the hyperlink on the end of every page on our website. We encourage you to print and keep a copy.
The use of the website www.tmbrites.pt implies acceptance without reservation of these Terms & Conditions, including our Privacy Policy. These Terms & Conditions are additional to the special conditions valid for each type of product or service offered on the site.
Use
You agree to:
(a) not use the Website for illegal purposes www.tmbrites.pt or purposes that may damage the rights of M BRITES TRANSPORTES or third parties and, in particular, do not use the site to distribute illegal or prejudicial information, or information that is considered unpleasant, discriminatory or offensive to M BRITES TRANSPORTES or third parties;
(b) not disturb the access to the website www.tmbrites.pt to the computer systems of M BRITES TRANSPORTES, change the site, use it to transmit computer viruses, hacking, computer worms, etc, or commit unlawful acts that may be qualified computer crimes;
(c) does not infringe any patent, trademark, trade secret, copyright, database right or other intellectual property rights of any person or entity;
(d) not to impersonate any person or entity including, uttering false information or otherwise lie about your affiliation with a person or entity;
(e) comply with these terms and conditions of use. If you do not fulfill these obligations, the M BRITES TRANSPORTES reserves the right to immediately prohibit and block access to its website and to your network without any penalty.
Information on the Site
Despite the M BRITES TRANSPORTES have made every effort to ensure that the information in the website www.tmbrites.pt is correct at the time of commissioning, the M BRITES TRANSPORTES may not be held responsible for any errors or omissions or any information that may be incomplete, incorrect or can no longer be updated.
Intellectual Property / Copyright and trademark notice
The copyright and all proprietary rights in the website www.tmbrites.pt and all content are reserved by M BRITES TRANSPORTES. Names of companies, brands and products or services displayed on the www.tmbrites.pt website are trademarks of their respective owners.
Not the user is granted any right or license to use any trademarks and, thus, you agree not to modify, rent, loan, sell, distribute or create derivative works based on website content www.tmbrites.pt and / or products and services offered on the website www.tmbrites.pt whole or in part.
Privacy Policy
The terms of the Privacy Policy M BRITES TRANSPORTES are included in these Terms and Conditions. You agree to the use of personal information by the M BRITES TRANSPORTES, Lda in accordance with the terms and for the purposes set out in the Privacy Policy www.tmbrites.pt.
Security Policy
The M BRITES TRANSPORTES uses secure technology to safeguard personal information. The M BRITES TRANSPORTES complies with the safety procedures and standards set out in M BRITES TRANSPORTES Security Policy.
General
Any failure by M BRITES TRANSPORTES to exercise or enforce any right or provision of these Terms & Conditions shall not constitute a waiver of such right or provision. If any provision of these Terms & Conditions is found by a court of competent jurisdiction to be invalid, the parties nevertheless agree that the court should endeavor to give the parties' intentions as reflected in the provision, and the remaining provisions of the Terms & Conditions remain in force. Headings used in these Terms & Conditions are for reference purposes and have no legal or contractual effect.
Governing Law and Jurisdiction
These Terms & Conditions have been issued under Portuguese law and are accessible on www.tmbrites.pt, housed in Portuguese territory. Will apply Portuguese law and the competent courts will be those of Lisbon, within the limits set out in Article 5-1 of the Rome Convention of 1980 and Articles 14 and 15 of the Brussels Convention.