Services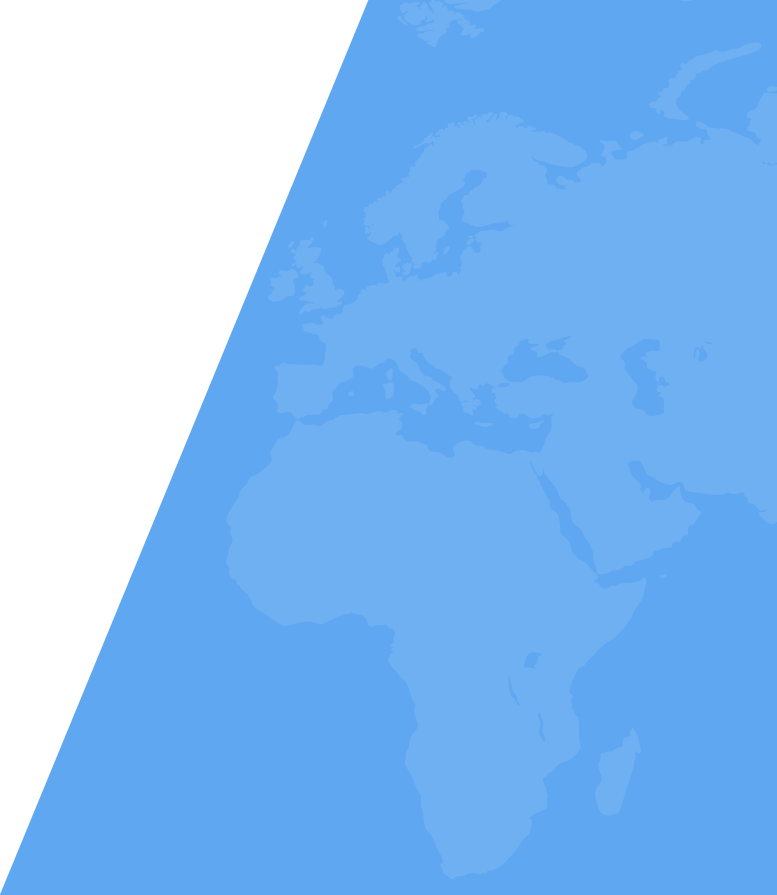 QUICK SERVICE QUOTE
Click Here
Response within 24 hours
A WORLD OF SERVICES
The current M. Brites facilities are irrefutable proof of this commitment in establishing standards of excellence with our national and international business partners.
All our services are concentrated in the current facilities located in Charneca do Bailadouro – Pousos in order to allow greater flexibility and integration of all activities so as to respond more efficiently to our clients' multiple requests.
GLOBAL AND OPTIMIZED MANAGEMENT
The rationalisation of proposed solutions according to the Client's objectives begins here. The optimisation of the available resources, adapting them to the Clients' needs thus offering them the best solution for the transportation of their goods in a safe and timely manner, are the key to the success of M. Brites Transports.
Storage and distribution
In response to new challenges that have been appearing in the logistics sector, different storage warehouses were built (Leiria/Oporto/Lisbon/Vilar Formoso) with enough capacity to satisfy the growing number of requests, and offer our Clients greater rationalisation and efficiency in the distribution and storage of their goods.
A wide variety of solutions
To maximize its uses and in response to the new conditions of national and international transportation, M. Brites Transports offers its Clients a fleet of multiple and differentiated vehicles that is able to respond efficiently to any road transport need with maximum rationality, profitability, quality and safety.
From large volumes to combined cargo
Adapted to both heavy cargo and bulky cargo transportation, the M. Brites fleet allows great ease in loading and unloading manoeuvres. With vehicles that are prepared to transport large volumes (megas), hanging garments, and goods with controlled temperatures, M. Brites also has a lorry system with swap boxes, allowing its Clients to add different capacity combinations and different types of cargo (conventional goods and hanging garments in the same vehicle).